Fiver Friday!!!!! Gin Mason Jar & Tealights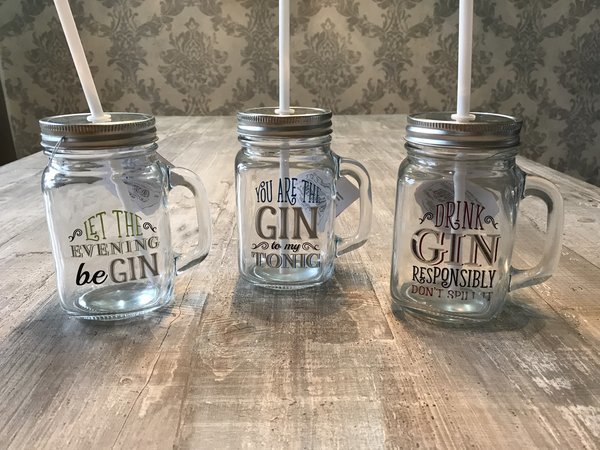 Fiver Friday!!!!! Gin Mason Jar & Tealights
Grab a GINtastic deal in our Friday Fiver Sale!!!!

This set contains a Gin masonary jar and matching tealight candles and will make the perfect gift for any gin lover

There are 2 designs available;

1) You are the gin to my tonic (perfect for Valentines Day!)
2) Let the evening beGIN

These items retail seperatly for £3.95 for the Mason Jar and £3.50 for the Tealights so grab a bargain with ourFriday Fiver Deal!!