Life Happens Coffee Helps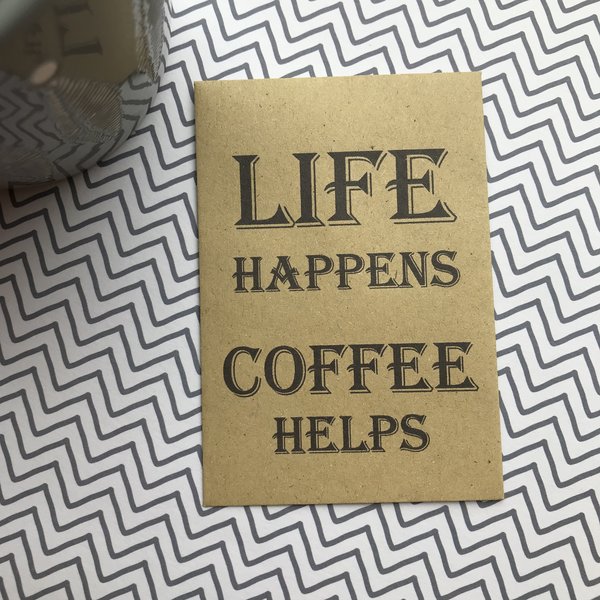 Life Happens Coffee Helps
Life Happens Coffee Helps

Miniature kraft envelope complete with coffee sachet inside.

Sometimes life just happens and there is nothing you can do about it other than sit back and relax and enjoy a cup of Douwe Egberts Gold Coffee!!

The coffee inside is sealed in it's own sachet to keep it nice and fresh!